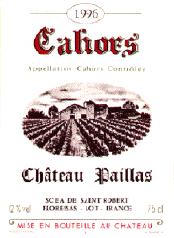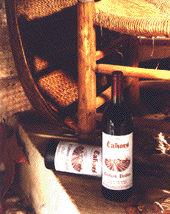 Situated on the plateau of Floressas, above Puy L'Evèque and the Lot vally, the Saint Robert vineyard benefits from an exceptional position from it's south facing exposure and it's marly limestone soil.

On a single plot of 27 hectares, these vines are an average of 20 years old.
The mixture is of 82% Côt, 16% Merlot and 2% Tannat.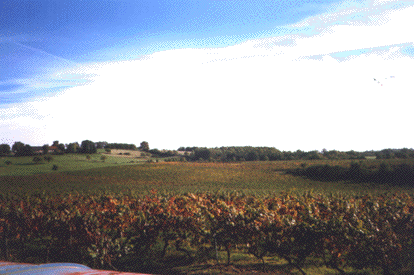 The classic vinification process, with the grape juice pumped up from the bottom of the vat and poured back on to the layer of skins and pips on the surface during 8 to 10 days, produces an extremely expressive wine with a ruby tinted body. The Côt grapes contribute to it's structure, whilst the Merlot and Tannat grapes develop it's aroma and powerful bouquet. This wine surprises with it's intense fruit; it is fleshy, almost sweet with it's delicate, full tannins.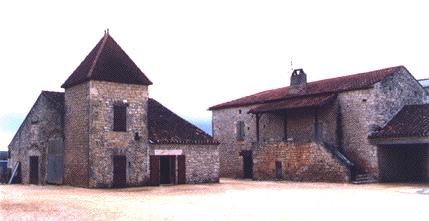 The harvest produces about 1350 hectolitres of wine; only the best years are bottled.

Château Paillas has only taken part in 2 competitions but has won several awards:
Gold medal at the Concours Général Agricole for it's 1982 and 1986.
Grand prix d'excellence at the Vinalies des vins à "Haute Expression" for the 1982 and 1985 vintages and it's Prix d'Excellence for the 1993 harvest.

It is mentioned in several guides.