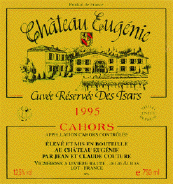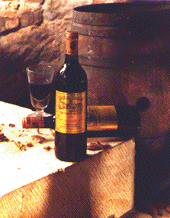 For five centuries, from father to son, the Couture family cultivate their vineyards at Albas with passion. Jean and Claude's forefather was a winegrower for the landlord of Albas in 1470. For five centuries Cahors wine bathed in glory; tasted at the Tsars' table in Russia and by the Kings of both England and France. Five centuries of tradition, expertise and constant, tender loving care have made Château Eugénie one of the jewels in Cahors' crown.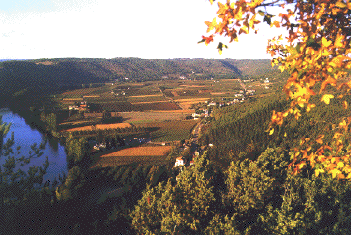 Spread over 25 hectares, the Château Eugénie vineyards represent a perfect harmony between the wine and nature. The vineyards have a privileged position in the middle of the A.O.C. zone (three main area: the terraces in the valley, half way up the hill and on the hill itself) where they receive a remarkable amount of sun. The mixture of grape varieties is traditional: 80% Auxerrois, 14% Merlot and 6% Tannat.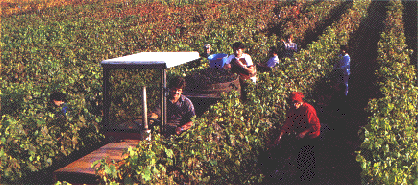 From the vine to the glass

Throughout the year the vines are cared for to make sure that quality prevails in the resulting wine. Once the harvest in October is over, the wine is matured for a long time in the traditional way, in stainless steel vats for 2 weeks at a constant temperature. The wine is then matured in oak barrels for one or two years. Only then will the wine find it's way to the tables of the finest connoisseurs.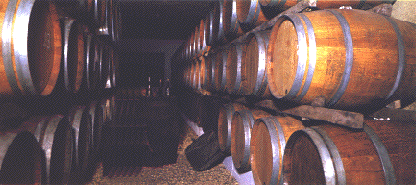 Taste this great wine at a room temperature of between 16° and 17°. Uncork it 2 or 3 hours beforehand, it will enchant your tastebuds.